HM CRYOGENICS
PRODUCT & SERVICES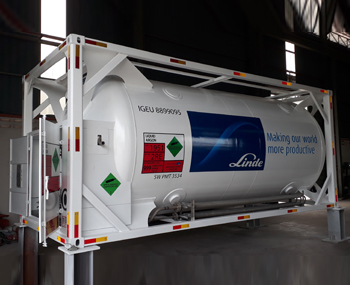 CRYOGENICS DIVISION
Supply of various cryogenics & LNG equipment which include stationary tank, mobile (rigid and semi-trailers) tanker, engineered large tank (up to 500,000 liters) and vacuum insulated pipes. This includes new and used equipment and components, system design, installation and repair/ refurbishment. Our Turnaround/Shutdown maintenance services in collaboration with SOLUTIONWERKS incorporated USA ..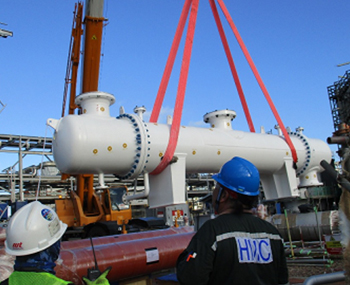 OIL & GAS DIVISION
Supply, repair, refurbish of various process equipment like Coded pressure vessel, column and heat exchanger for upstream and downstream process requirements.Our trained professional in marketing and after-sales service is here to serve you. Our DOSH and ASME U, U2 & R stamped approved fabrication shop which is located near Shah Alam ...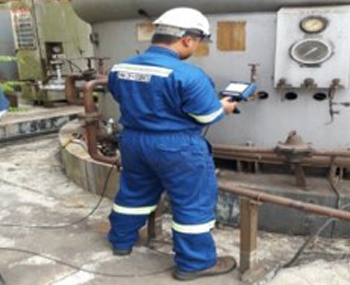 MANPOWER SUPPLY
Supply of qualified Oil & Gas Professional and Skilled manpower in the field of process, mechanical (pressure vessels, columns and heat-exchangers), piping, instrumentation, project and also quality control inspectors. Supply of Coded Welders as per requirement of ASME Sec 9.